Our Eco Pledge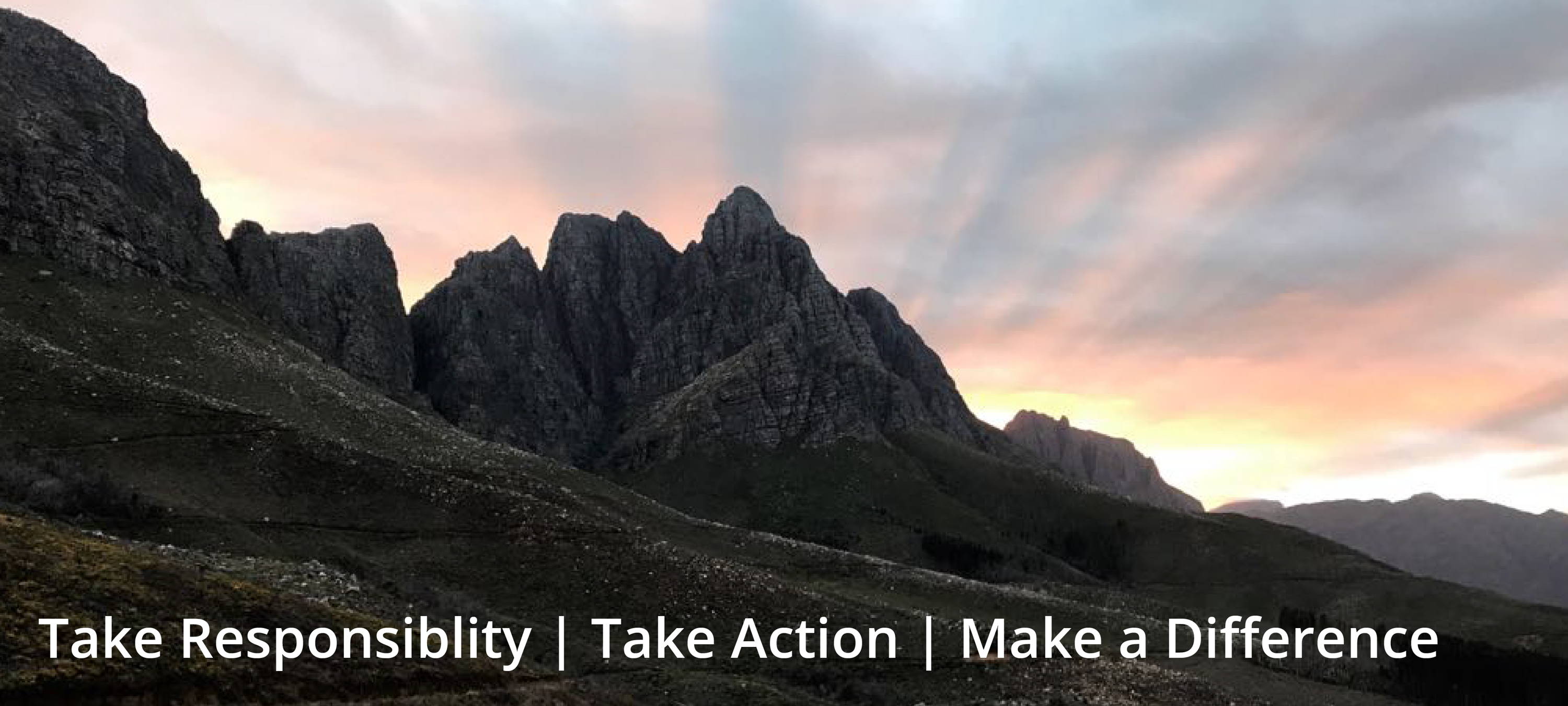 Extreme Lights Eco Pledge
We believe in supporting our local community and the natural environment in which we indulge in our adventures. In 2018 our #EcoPledge is to donate R10 of every cycle light that we sell to the Stellenbosch Trail Fund; to assist with their environmental rehabilitation projects, trail building and maintenance.
Why We Chose To Commit To Our #EcoPledge
As a local, homegrown company, with a passion for the outdoors, we decided to embark on a long-term journey to help save our planet & commit to an #EcoPledge.
With this decision, the question came: How do we see our part to play as a South African company?
We have hope for our country and we're getting pretty tired of people complaining that things aren't the way it used to be.

We want South Africa to be a better place for our children.

We want to take responsibility for our natural environment and our actions.

Above all, we want to see change.
We probably won't save the planet today, but we're actively taking our first steps on this journey to make our world, a better one tomorrow.
Take responsibility. Take action. Make a difference.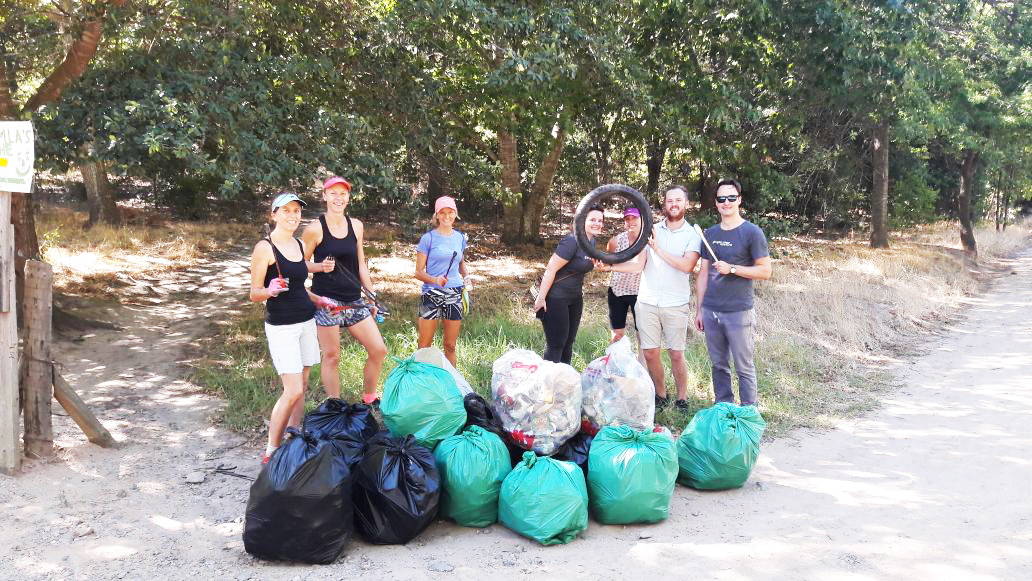 We Challenge You to #CleanUpYourAdventures
We want to challenge other South African businesses to do the same.   Select an area that is special to you. Everyone has one. An area that you always say: "I wish they wouldn't make such a mess" or "I wish they would clean that up".  
Go there, and clean it.   Do your part for the greater good.  
It's a great team building initiative, it motivates staff and it's one step closer to a better tomorrow.