Our Story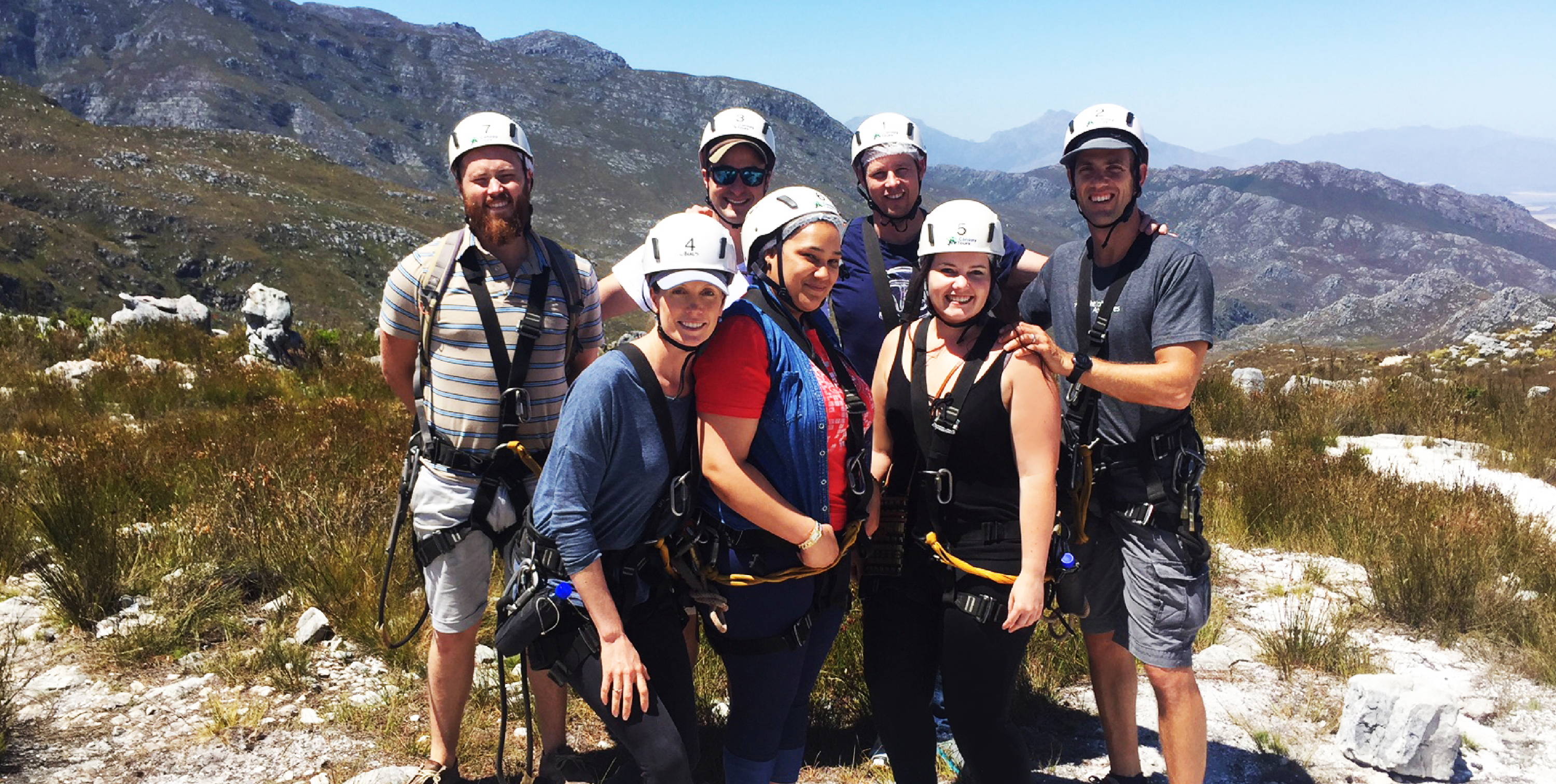 At Extreme Lights we have been living up to our "Light up your Adventures" motto since day one. The story of how we came to produce award winning lights started in 2012with founder Hannes Zietsman's desire to go night riding and a boer maak n plan mentality.
By combining halogen downlights, motorbike batteries and a piece of PVC piping Hannes built the first Extreme Light, though perhaps it was more extreme in its danger to the user than it was in terms of performance! Fortunately LED and Lithium Ion battery technology has progressed rapidly since those early days and the current generation of Extreme Lights shares but the aim of lighting up adventures with the early models.
Since those formative days Extreme Lights has outgrown a garage, a one bedroom flat in Stellenbosch's Bird Street and expanded to a company instantly recognised by South African cyclists, motorcyclists and 4x4 enthusiasts. In 2018 Extreme Lights started their European expansion launching in the United Kingdom, where the roads and trails certainly need illuminating during the winter months… Watch this space as our proudly South African company continues to grow and innovate.
What We Do
Extreme Lights aim to Light up your Adventures. We're outdoorsmen and women ourselves and each Extreme Lights product is designed to extend the time you can spend living in and loving Mother Nature. From tearing down the singletracks on a cloudy night, in our native Jonkershoek; to hiking the Uitkyk Trail, in the Magaliesberg Reserve; to watching the super moon rise over Hartbeespoort Dam Extreme Lights are there to light up the paths which lead you, your friends and your family to adventure.
Extreme Lights is there to light up your motorised adventures too. Exploring the highlands of Lesotho by motorbike? Extreme Lights have spot lights to ensure you are seen and can see the technical gravel road ahead. 4x4 enthusiasts, Extreme Lights have your adventures covered too. From light bars to spot lights - there are Extreme Lights products to light up the road ahead and your campsite in the middle of nowhere.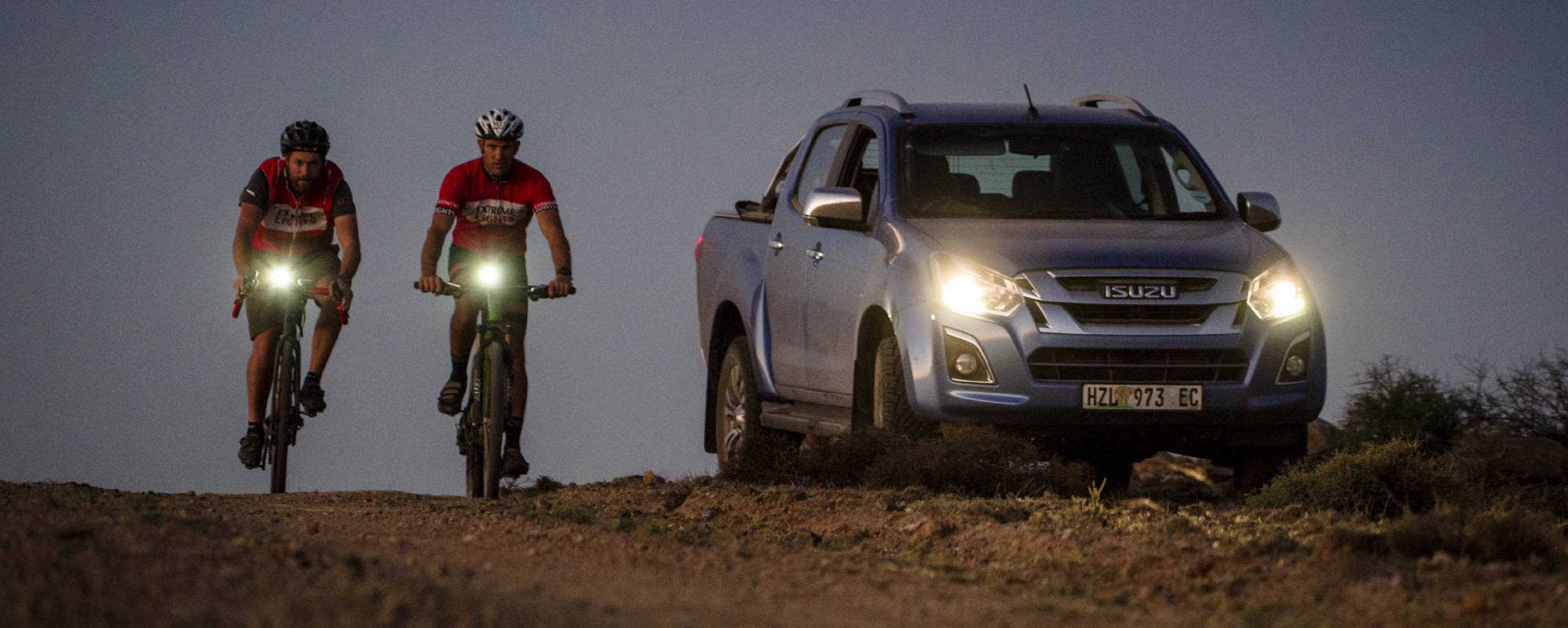 Our Products
Each Extreme Lights product is designed to meet a need encountered on our own adventures. Our philosophy is to create products good enough for ourselves and by extension our most adventurous customers. For each of our products, we ask ourselves the following:
Is it functional?
Each product is designed to supersede the parameters of its basic function. Take the Ultimate Trail+ Cycle Light which is designed for trail riding - it has the most lumen in as wide a beam as possible, to let you attack those trails on a typical 2 hour ride.
Is it multifunctional?
We strive to combine functions so that you only need one Extreme Lights product to meet most of your adventure lighting needs. That is why the Ultimate Trail+ also has modes that will run for 10 and 40 hours, so that you can ride the TransBaviaans and 36ONE if needed. Owning fewer products means less clutter in your life and a smaller impact on the environment during the manufacturing process.
Is it durable?
Our products are also designed with longevity in mind. The light casings are sturdily constructed to withstand years of hard use, and when the adventures eventually start to take their toll the modular construction of our lights means that you can replace the worn our component without having to purchase an entire new light, battery and charger combination.
Can we repair it?
All our products feature a 12 month warranty; beyond that we will also endeavour to repair any Extreme Lights product and if the damage is beyond our technicians' skills we will happily assist you with a trade in to help you upgrade.
Is it easy to use?
We aim to make our products ready to use out of the box - without requiring you to read the instructions. No advanced degrees in rocket science needed to install or operate our lights, maximising time on the trails – not time spent fiddling in the garage.  
Is the product line up simple?
Life is far too complicated already without us making it more so. Our product line-up has to be easily understandable, so that you should know which light is best for your needs just by looking at the product name.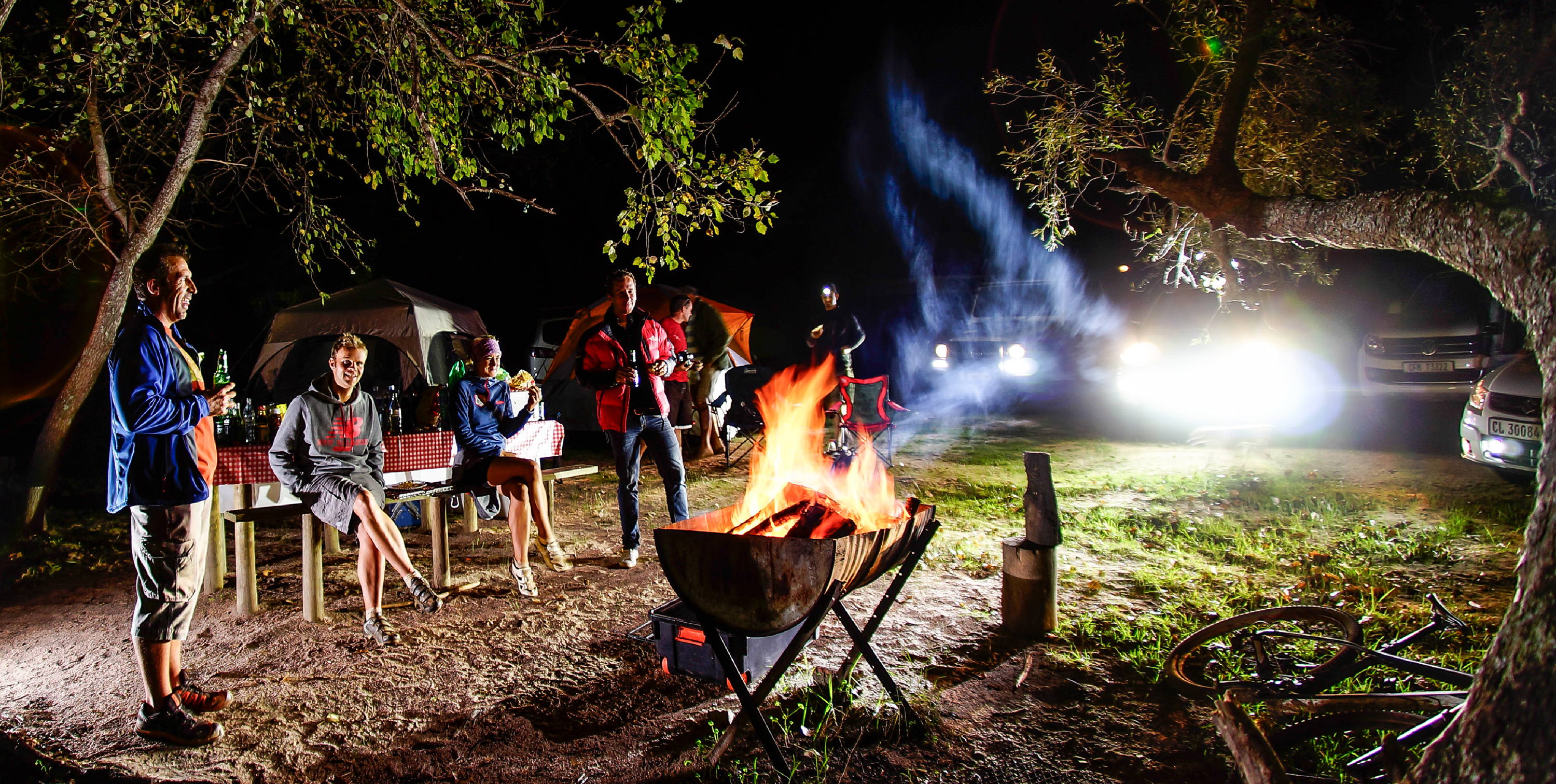 Our approach to people
We believe in treating everyone the way we want to be treated. It's the golden thread we weave through our sales, customer care, support at events and corporate social initiatives.
We deal directly with all queries, and whenever you phone or email Extreme Lights you will speak directly to a knowledgeable member of our team – who shares your passion for adventure and appreciates the speed at which your query should be answered. We endeavour to service your light while you wait, if you bring it in to our Stellenbosch or Johannesburg shops, or ship it back to you within 24 hours of receiving it if you courier your Extreme Light to us for repairs.
You can also find us at a number of endurance and ultra-endurance events throughout the year where Extreme Lights will be providing illumination and technical support, regardless of the brand of cycle- or headlight you are using.
Our approach to the environment
We also believe in supporting our local community and the natural environment in which we indulge in our adventures. In 2018 our #EcoPledge is twofold:
We will donate R10 from every cycle light to the Stellenbosch Trail Fund; to assist in their trail building, trail maintenance and most importantly environmental rehabilitation projects.
Extreme Lights donates two hours of every staff member's time per week to an environmental cause of their choice. We started to #CleanUpYourAdventures by picking up litter on the road between Stellenbosch and Jonkershoek Nature Reserve.
Join us by committing to an #EcoPledge of your own. If you are in the area, it would be great if you can join us on one of these weekly clean-ups.
Share Your Adventures
At Extreme Lights we want to Light up your Adventures and we would love you to share them with us. Join the conversation and share your stories via email at [email protected] or on social media; by using the hashtag #LightUpYourAdventures on Facebook , Twitter and Instagram .
You can also find us at these following events throughout the year:
---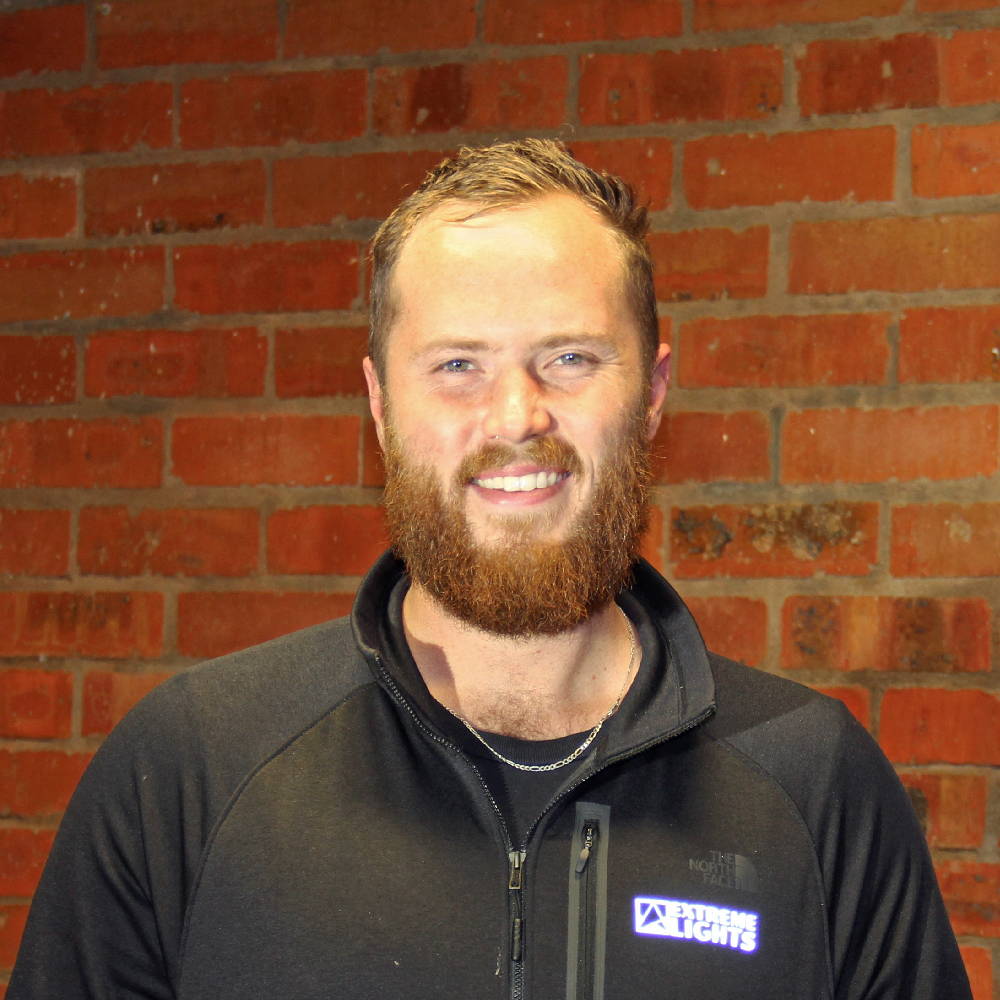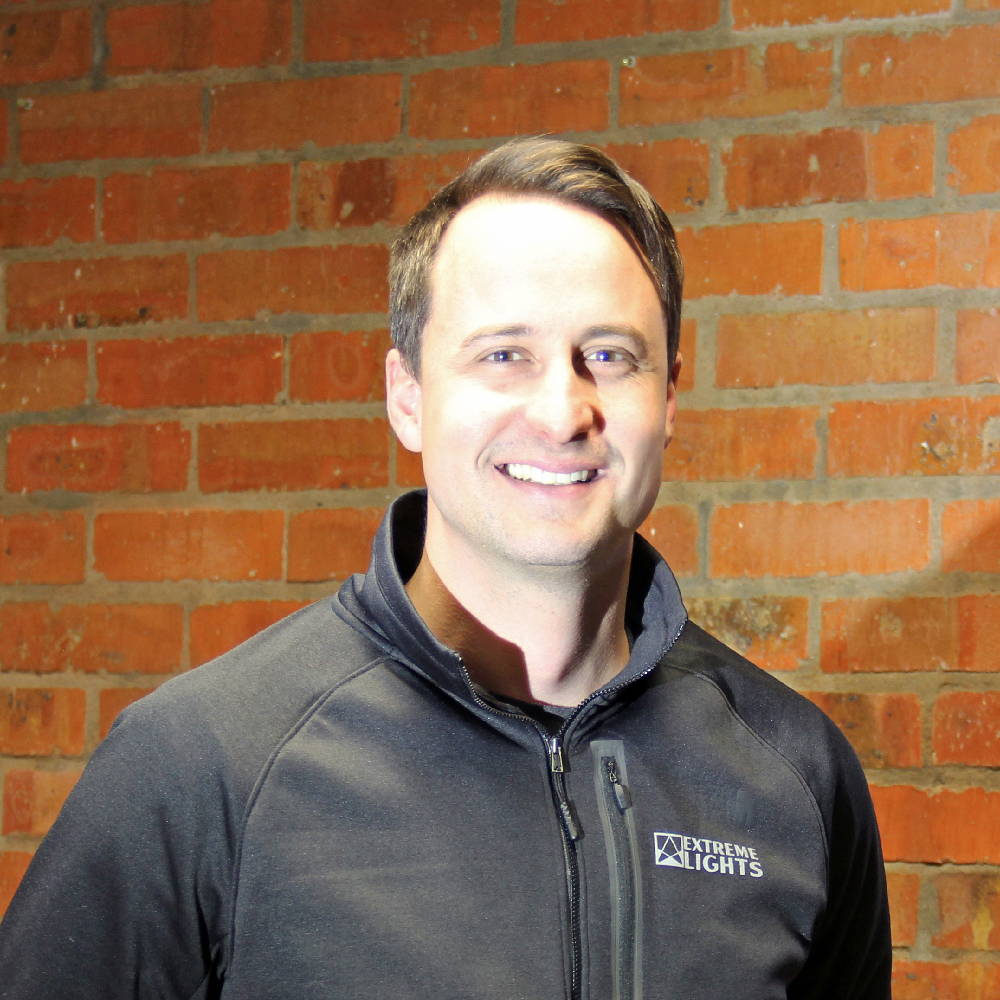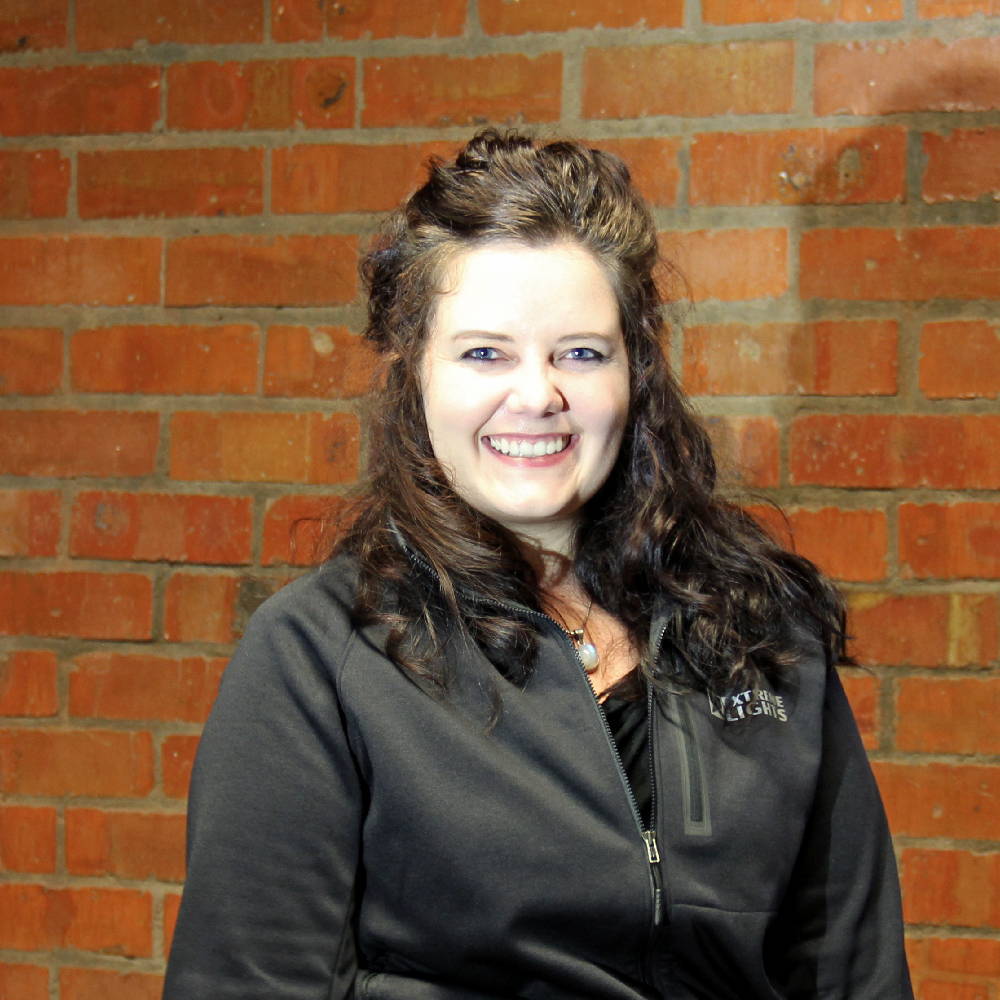 Oliver Roberts  
Lights-Seller  
Oliver's in charge of our Sales department. Got a question? He's the guy you'll be wanting to talk to, with his immense product knowledge, he'll be able to help you out.
Pieter Mybrgh
Lights-Fixer-Online-Seller  
Pieter is in charge of all our warranty procedures, if ever you have a problem or query about your product, don't hesitate to give Pieter a shout out, he'll be able to assist you out in a jiffy.
Izandi Goosen
Lights-Marketer  
Izandi's our newest member of the team. She'll be capturing all the magic behind the scenes and making sure you receive all the latest Extreme Lights news, updates, and offers.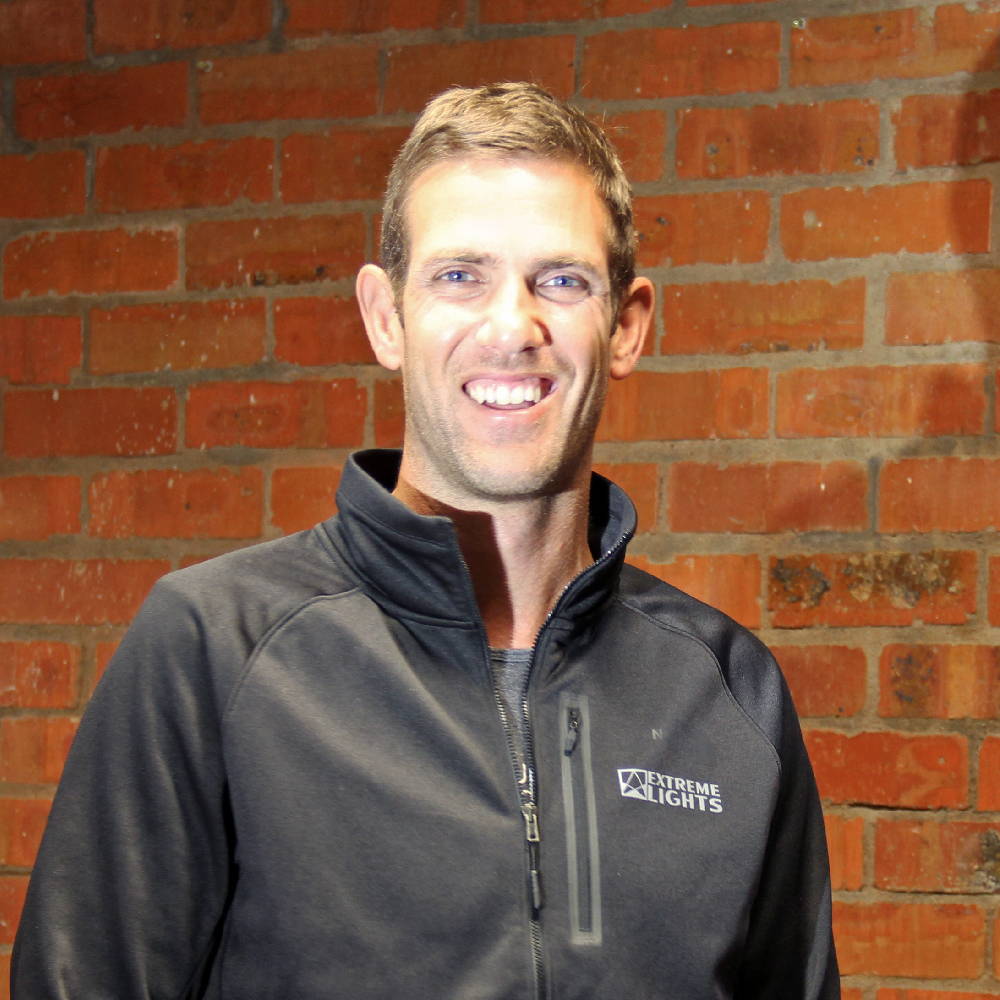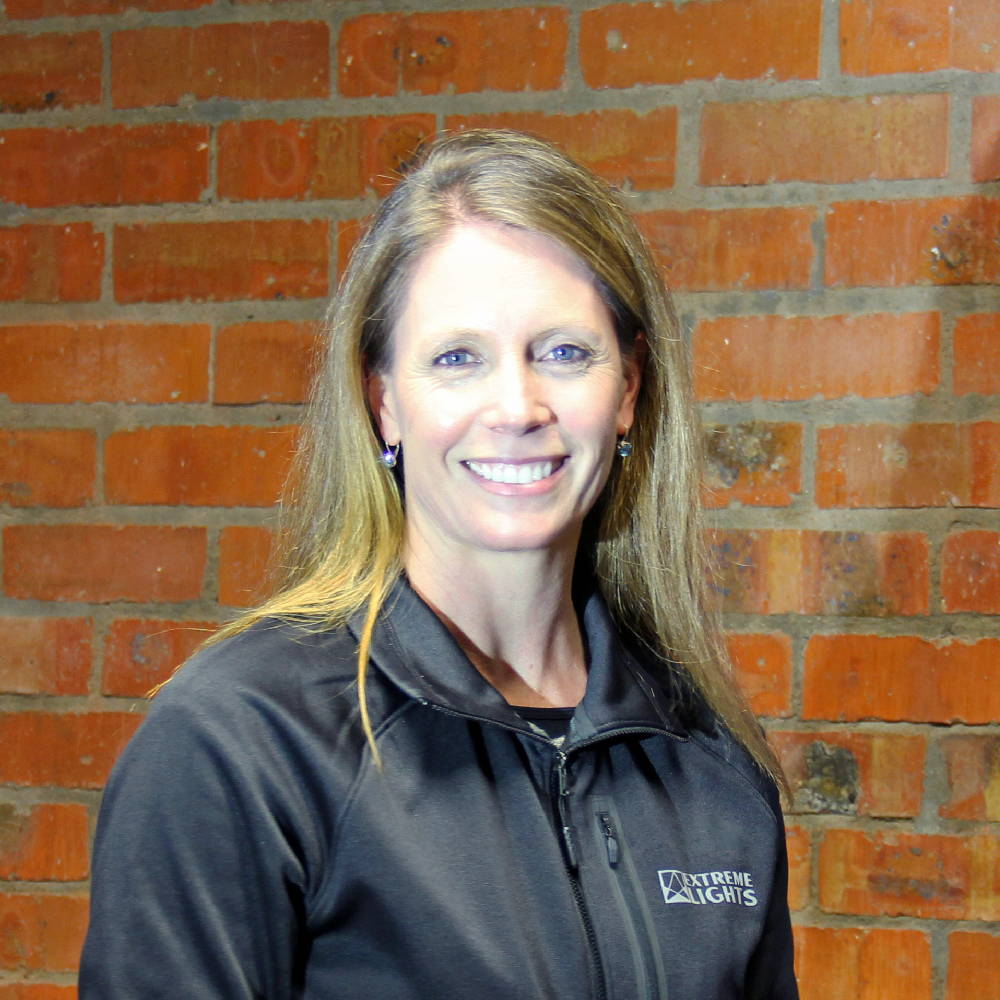 Charl du Plessis
Lights-In-The-Air-Holder
Charl, when passion meets profession, you get our Managing Director. The man driving our team and extreme product ranges to excellence.
Charlotte Wenn
Lights-Sender-Receiver  
Charlotte is in charge of getting your package from our shop to your doorstep. Dedicatedly she makes sure that your Extreme Lights order is in stock, ready and on time, every time!
Kathleen van der Merwe
Lights-Counter  
CKathleen, numbers is her game and she's also the loving person who looks after everyone behind the scenes.