Our Story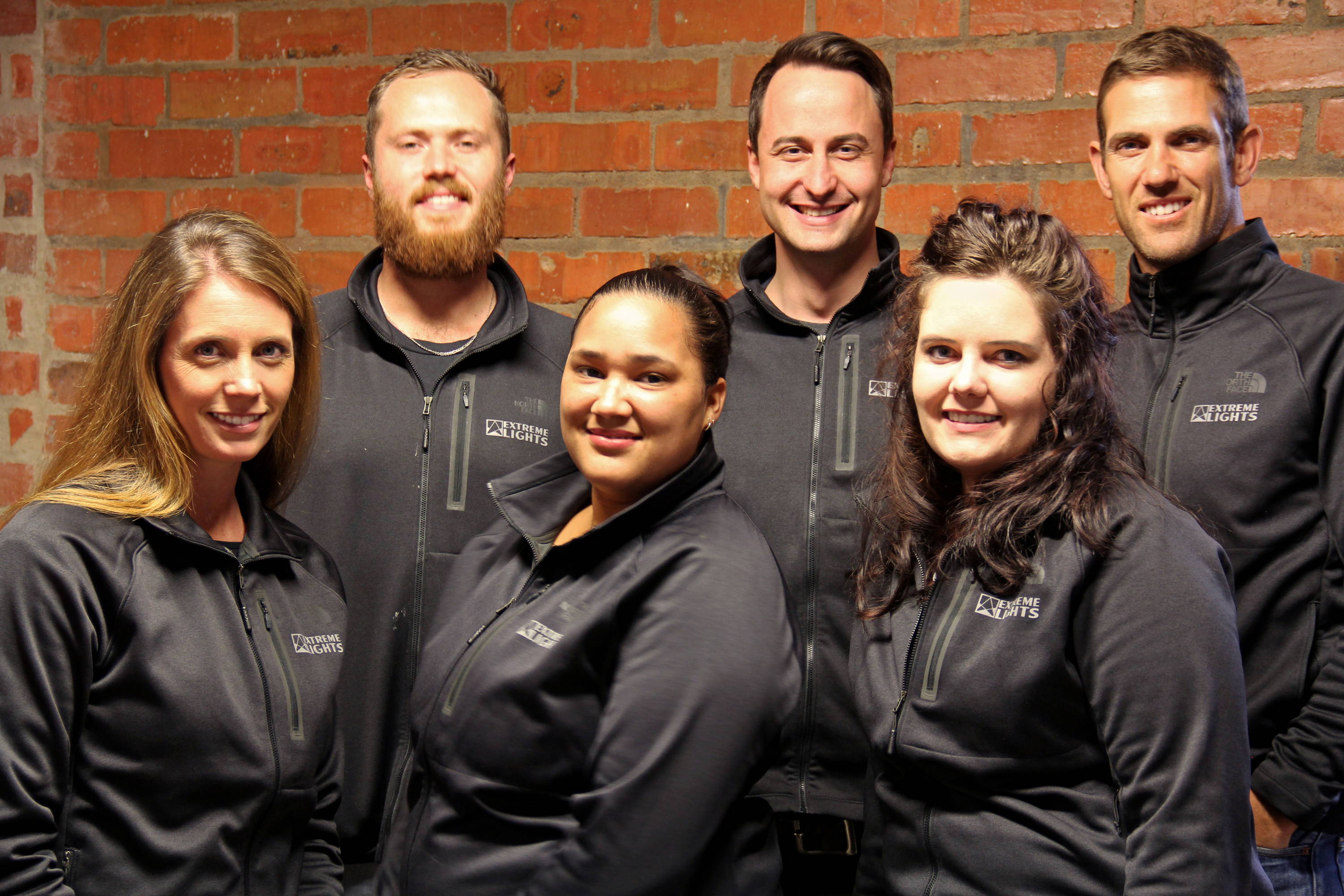 At Extreme Lights, we're dedicated family people that love the outdoor life. Whatever we do, we want to Light Up Your Adventures!
Whether it's camping in the Cederberg, hiking the Oorlogskloof, driving down Van Zyl's Pass or cycling the Flow trail in Jonkershoek, we cherish every moment we spend with our family and friends in nature.
Quality & Support
As outdoor people, we know the true value of time, we snatch, seize and enjoy every moment we get to spend it outside. A relaxed Sunday drive is simply not enough. Like you, we strive to get out more, do more, explore more and absorb every ounce of our surroundings – whether it's early mornings or long after sunset.
With this in mind, we develop and manufacture the best quality lights, with prices that are as competitive as you are.
With great quality products, comes dedicated after-sales support. All Extreme Lights products, including our batteries, come with a 12 month warranty. We also strive to provide you with a solution within 48 hours of any queries and comebacks.
Our Stores
Our retail and distribution store is based in the heart of the Cape Winelands, elegant and historic Stellenbosch. When you're in the area you can find us at The Woodmill Lifestyle Centre on Vredenburg Road.
Our online store is quick and requires no registration. With easy, safe and secure shopping, we offer an effective courier service that delivers straight to your door.
Extreme Lights are sold by a growing number of resellers throughout South Africa - and since 2017 in the United Kingdom as well! Have a look at our dealers.
Let's get social
Follow us on Instagram, Facebook & Twitter and stay updated with the latest news, events, and offers! We simply love to hear from you, review us, tag us or use our hashtag, #lightupyouradventures, in your adventure posts and we'll feature you in our feed. Chat soon!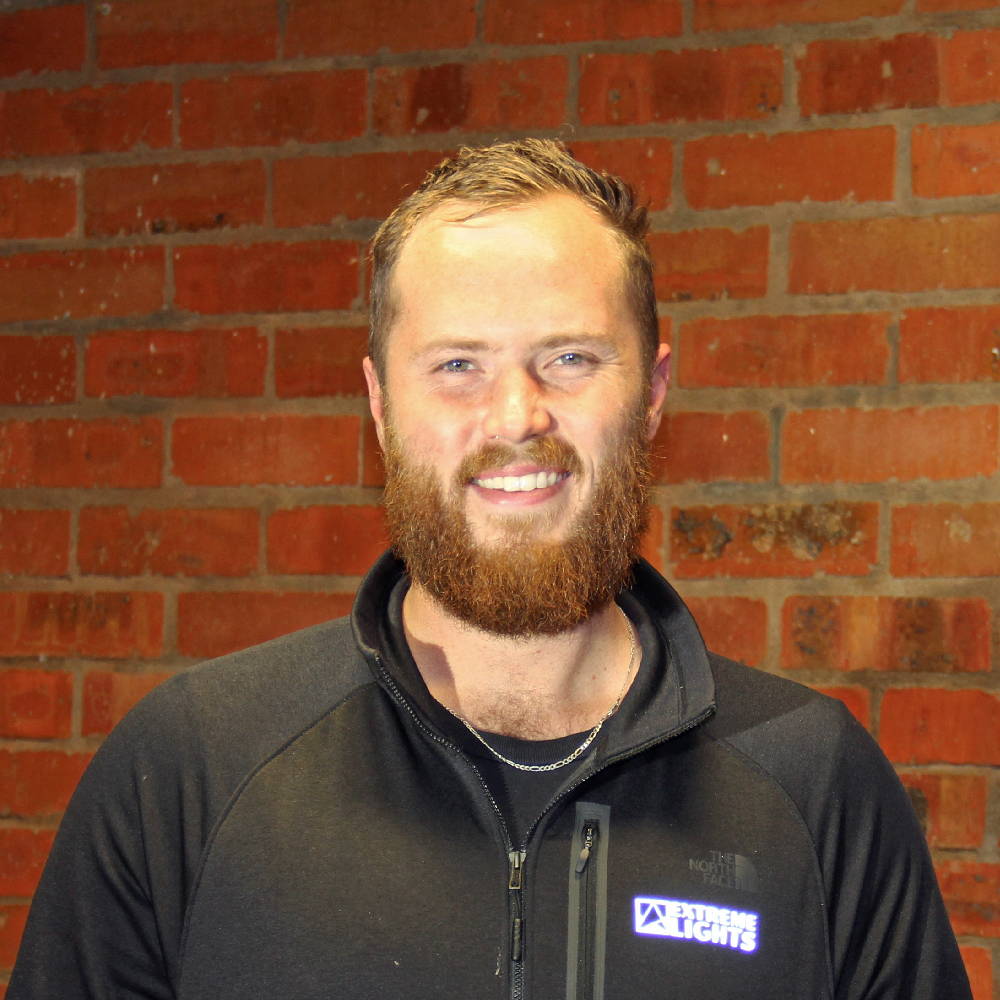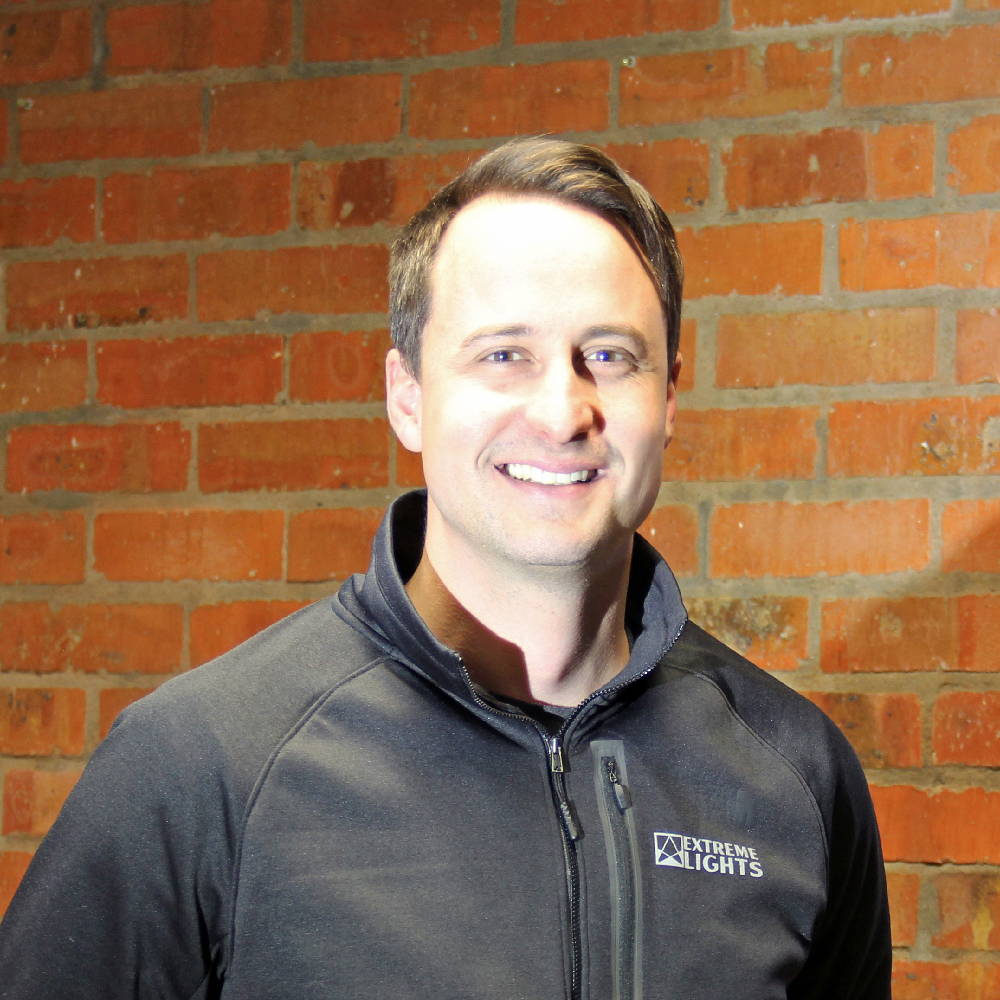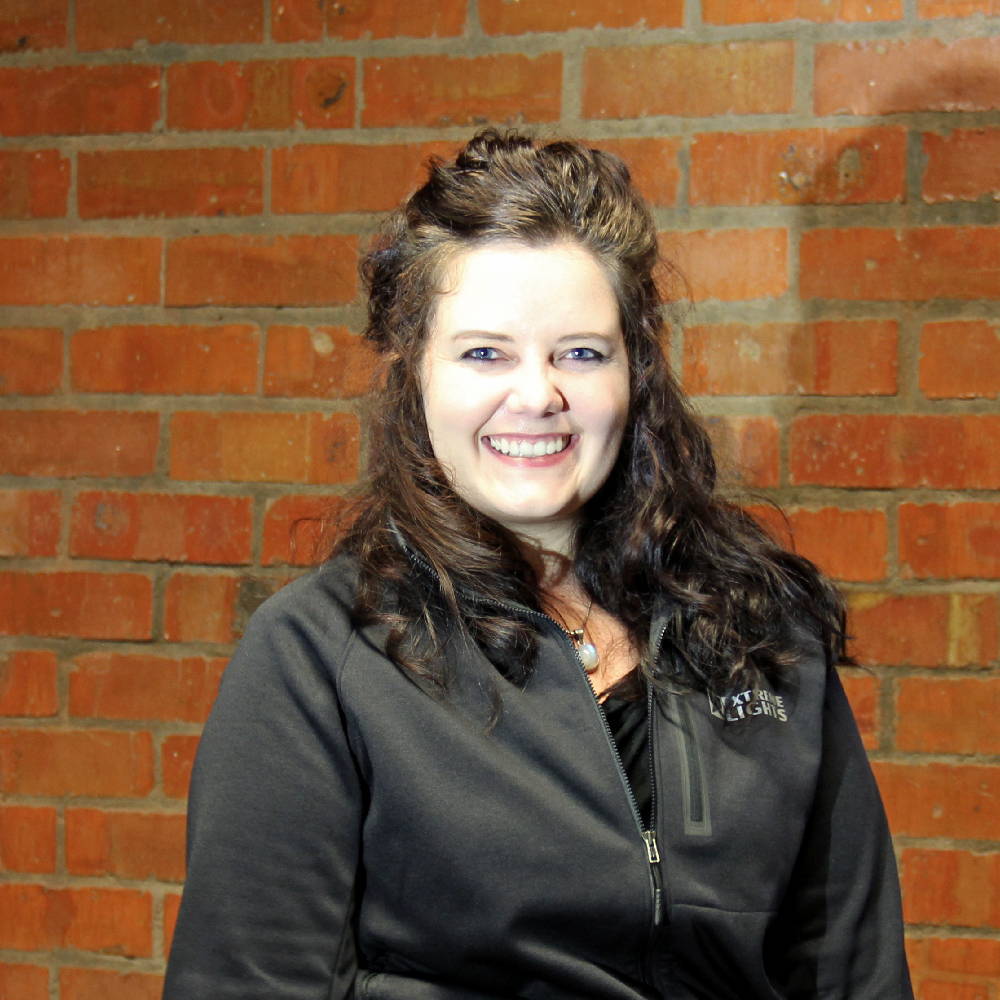 Oliver Roberts  
Lights-Seller  
Oliver's in charge of our Sales department. Got a question? He's the guy you'll be wanting to talk to, with his immense product knowledge, he'll be able to help you out.
Pieter Myburgh
Lights-Fixer-Online-Seller  
Pieter is in charge of all our warranty procedures, if ever you have a problem or query about your product, don't hesitate to give Pieter a shout out, he'll be able to assist you out in a jiffy.
Izandi Goosen
Lights-Marketer  
Izandi's our newest member of the team. She'll be capturing all the magic behind the scenes and making sure you receive all the latest Extreme Lights news, updates, and offers.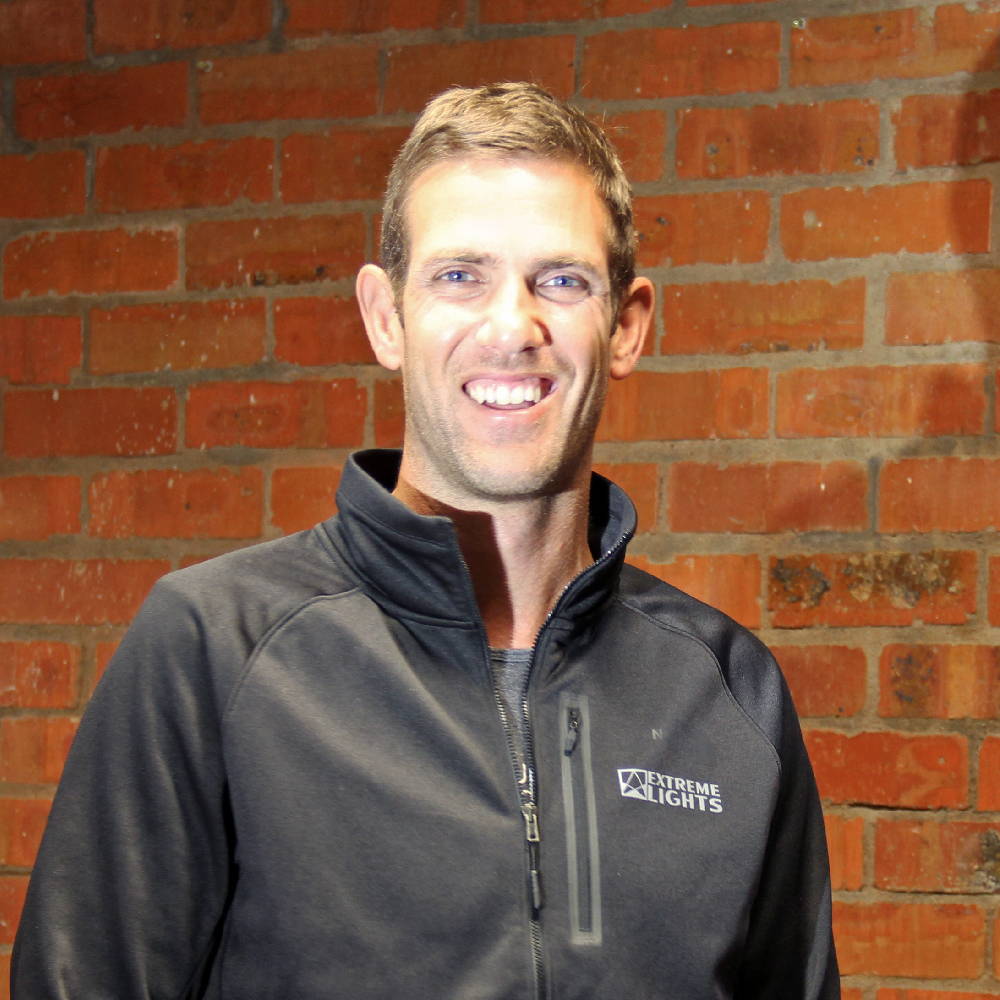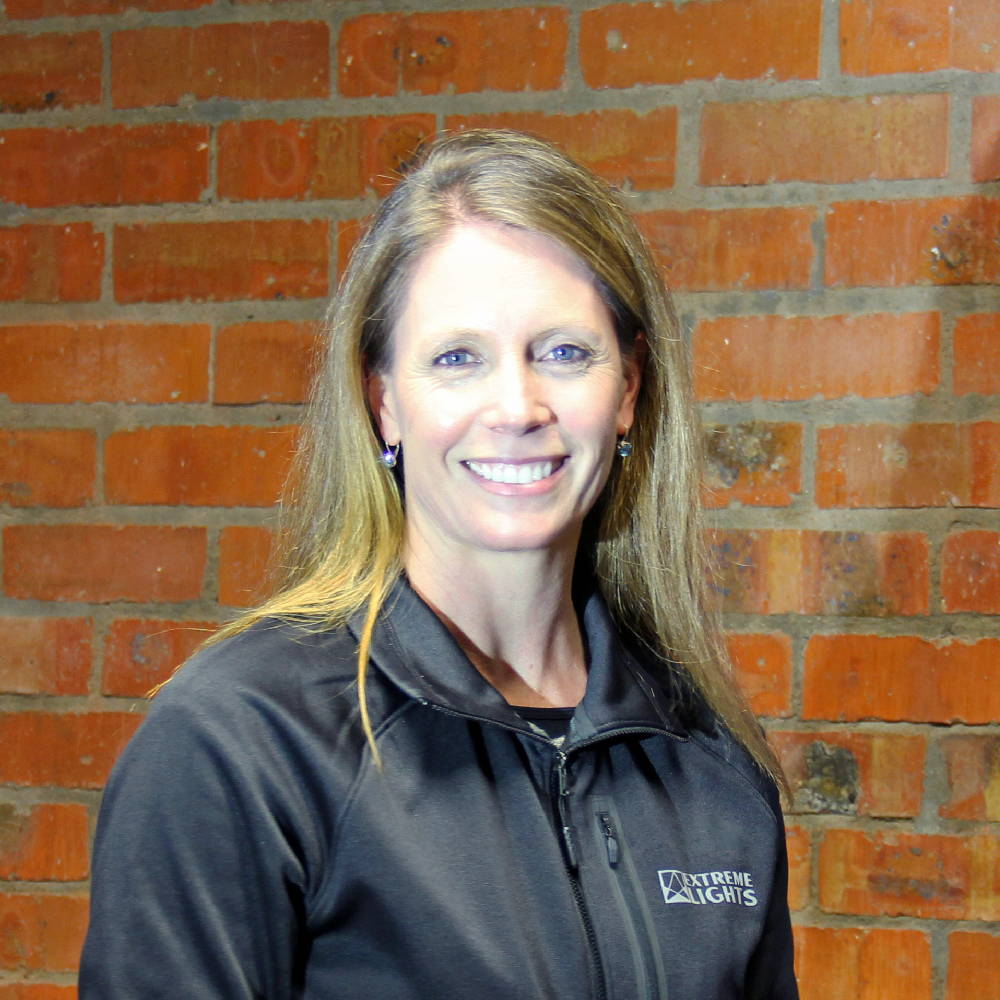 Charl du Plessis
Lights-In-The-Air-Holder
Charl, when passion meets profession, you get our Managing Director. The man driving our team and extreme product ranges to excellence.
Charlotte Wenn
Lights-Sender-Receiver  
Charlotte is in charge of getting your package from our shop to your doorstep. Dedicatedly she makes sure that your Extreme Lights order is in stock, ready and on time, every time!
Kathleen van der Merwe
Lights-Counter  
CKathleen, numbers is her game and she's also the loving person who looks after everyone behind the scenes.