Our Partners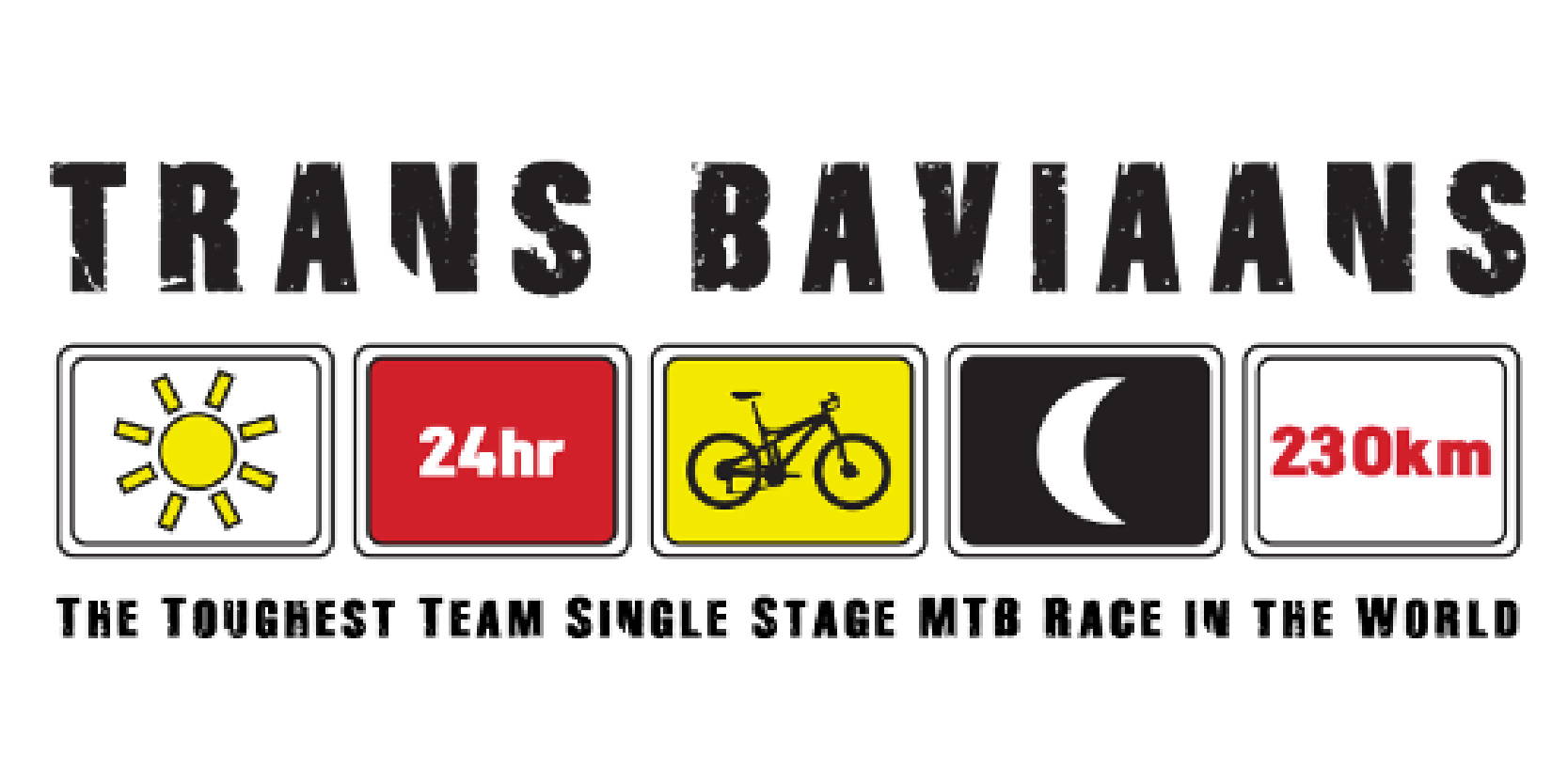 Ecobound Mountain Events
"Passionate about mountain biking and the outdoors."
Partnering Events:
---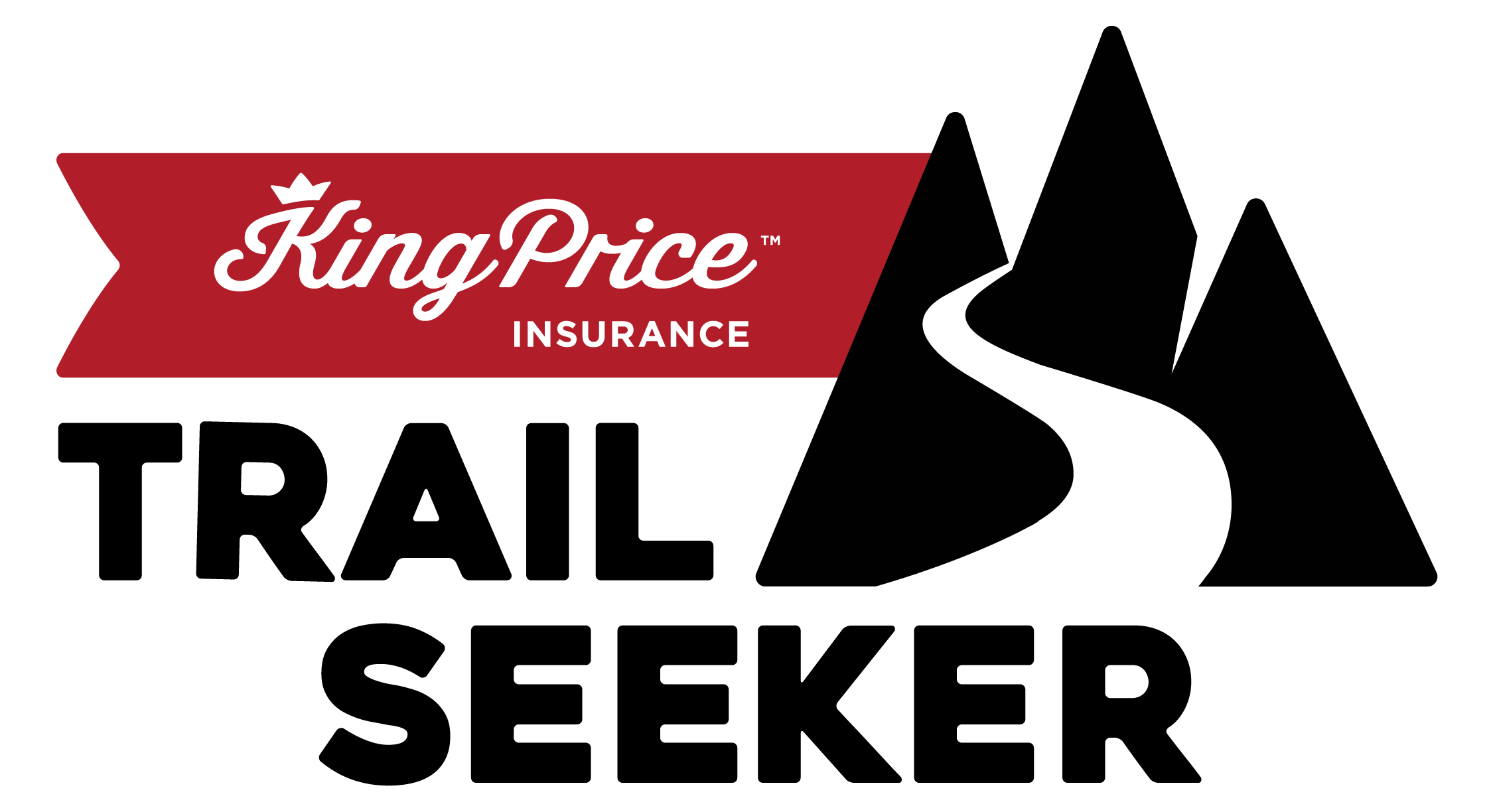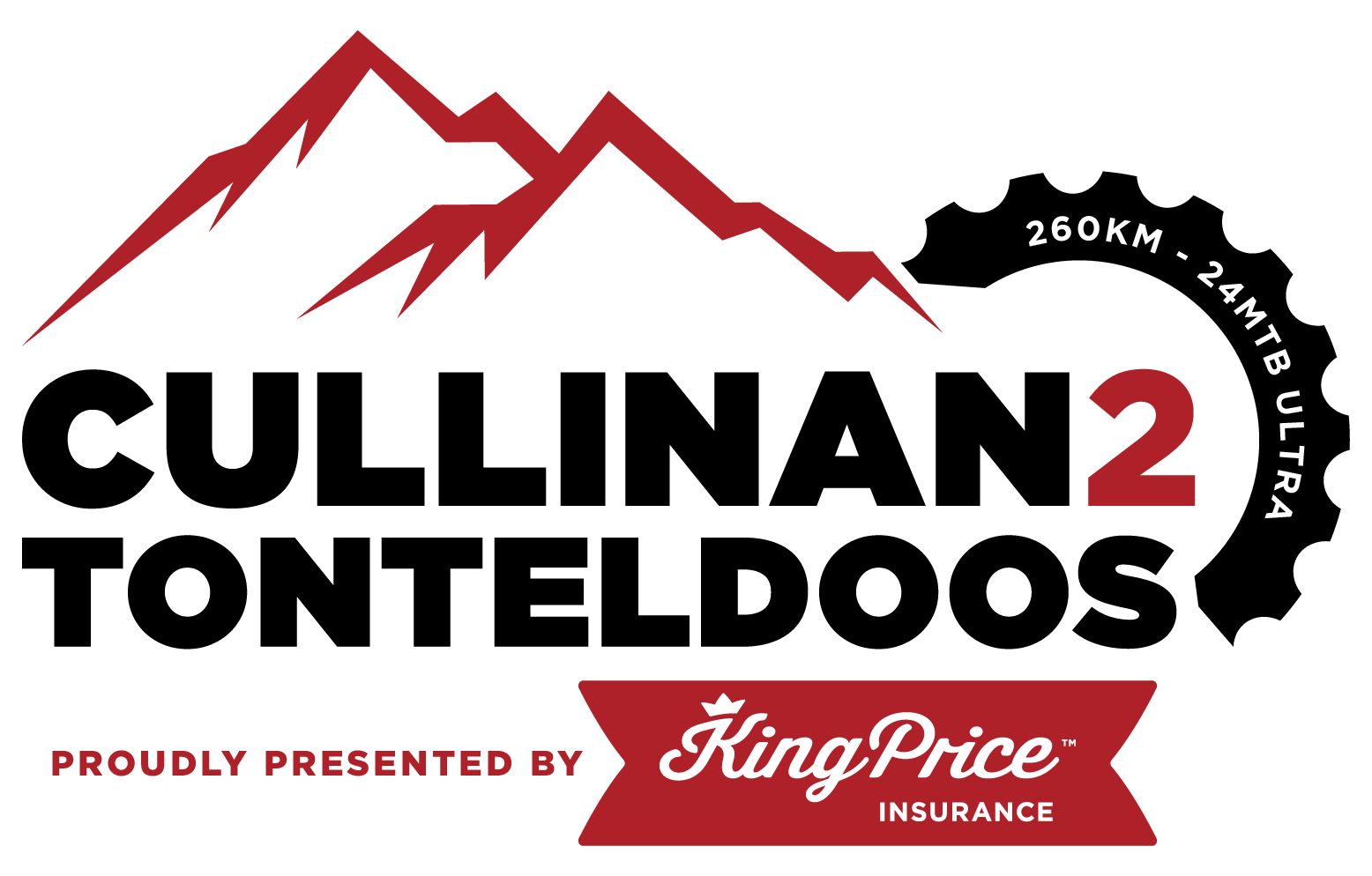 ADVENDURANCE
Founded in 2001, Advendurance is a unique South African events company that organises a broad range of sporting events including cycling, trail running and adventure sports.
Partnering Events:
Cullinan to Tonteldoos MTB Ultra
In 2019, Culinan2Tonteldoos was incorporated into the Faces Advendurance family. In 2020, the finish venue was changed from Tonteldoos to Dunkeld Country Estate. The change allows for an improved logistical ultra marathon race.
The Trailseeker Series started in 2008, the organisers aim to provide exciting routes and the best value for money to get families active and enjoy the outdoors together and to provide a platform for professional athletes to compete.
---